Your personal trust company in the heart of Europe.
About Us
Roosevelt & Partners is a Luxembourg-based accounting and financial advisory firm focused on ultra high networth individuals and businesses. Our pillars, which are deeply-rooted in our family since generations, are trust, commitment, discretion and excellency.
Our clients, who are typically entrepreneurs of small and medium sized companies, work with us for at least two generations. Our clientele is based in all 27 EU countries, as well as Egypt, Nigeria, Israel, the UAE, Switzerland, Canada and the USA.
We continue to build on our pillars in order to provide our clients a dedicated, personal and personalized service.
Our boutique firm, conveniently located on 17 Blvd. Franklin D. Roosevelt and in 20 Rue de l'Eau in Luxembourg city,
emerged from our Founding Partner Claude Faber's family business, which Claude has successfully run for nearly 30 years as Co-Owner and Partner.
Claude and his son Tobias, who focuses on international tax and wealth preservation, decided to focus on their clients' core interests, and in 2017 decided to launch Roosevelt & Partners with their key staff, most of whom are working with Claude for at least 15 years.
As of now, Claude, together with his son Gabriel, leads a multi-lingual team of senior polymaths that ensure the health of their clients' wealth for generations. Their team of CPA's, tax advisors, accountants and support staff provide the personal services the clients value.
Our services
As a full-service advisory firm, and as a member of the Ordre des Experts-Comptables, we specialize in innovative strategies and offer tailor-made solutions to managing our clients' wealth in the fields of:
Accounting, tax and VAT services
Residential and Commercial Real Estate

Preservation and Transfer of Wealth
Our services
As a full-service advisory firm, and as a member of the Ordre des Experts-Comptables, we specialize in innovative strategies and offer tailor-made solutions to managing our clients' wealth in the fields of:
Accounting, tax and VAT services

Residential and Commercial Real Estate
Preservation and Transfer of Wealth
Our team
Gabriel Faber
Partner, Head of Real Estate and Hospitality
Faride Bentebbal
Partner, CPA, Head of Payroll
Lionel Capiaux
Partner, Head of Accounting and Human Resources
Frédérique Vigneron
Partner, CPA, Head of Corporate
Katia Roti
Partner, Head of Legal and Compliance
Pascale Urbain
Accountant, Payroll
Ibrahim Bagiran
Accountant, Payroll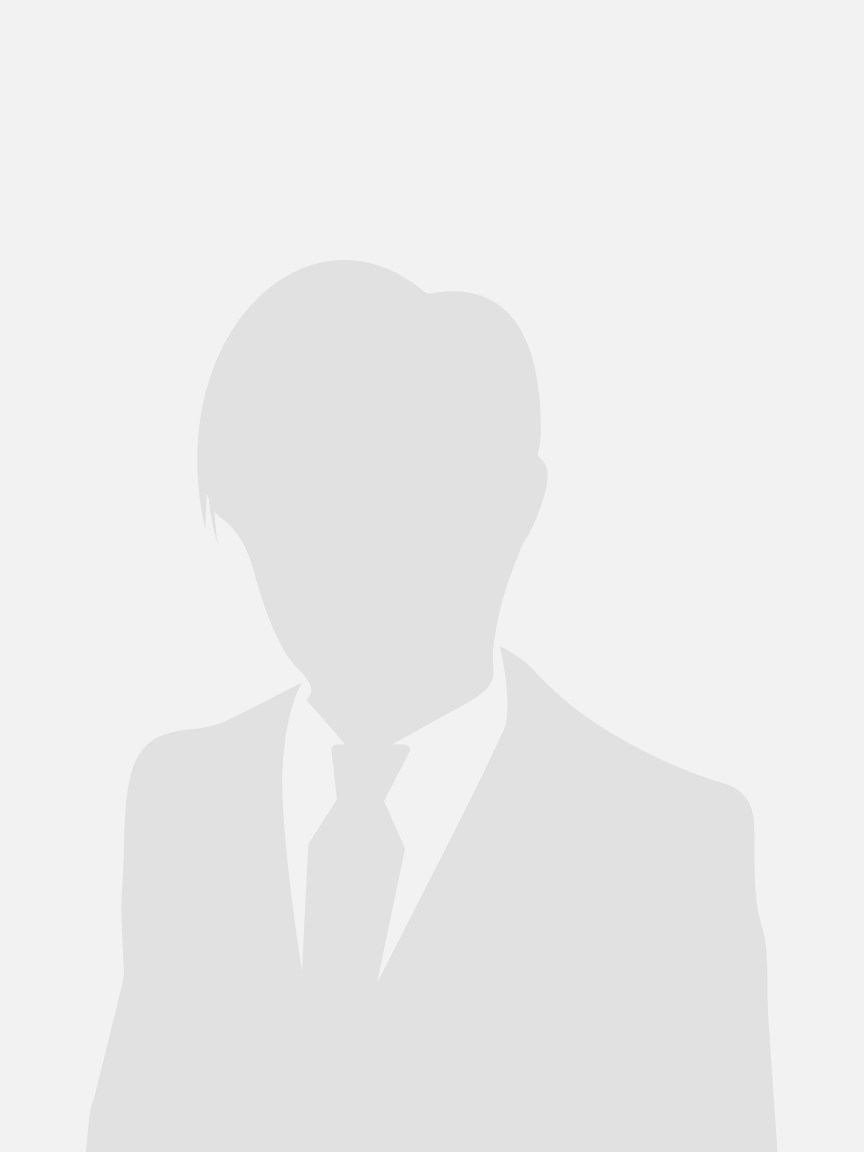 Cédric Goethals
Accountant
Cédric Heloir
Accountant
Valérie Licata
Accountant
Morgane Schiltz
Accountant, Payroll
Sabrina Zemkil
Junior Accountant
Nadia Printz
PA to Claude Faber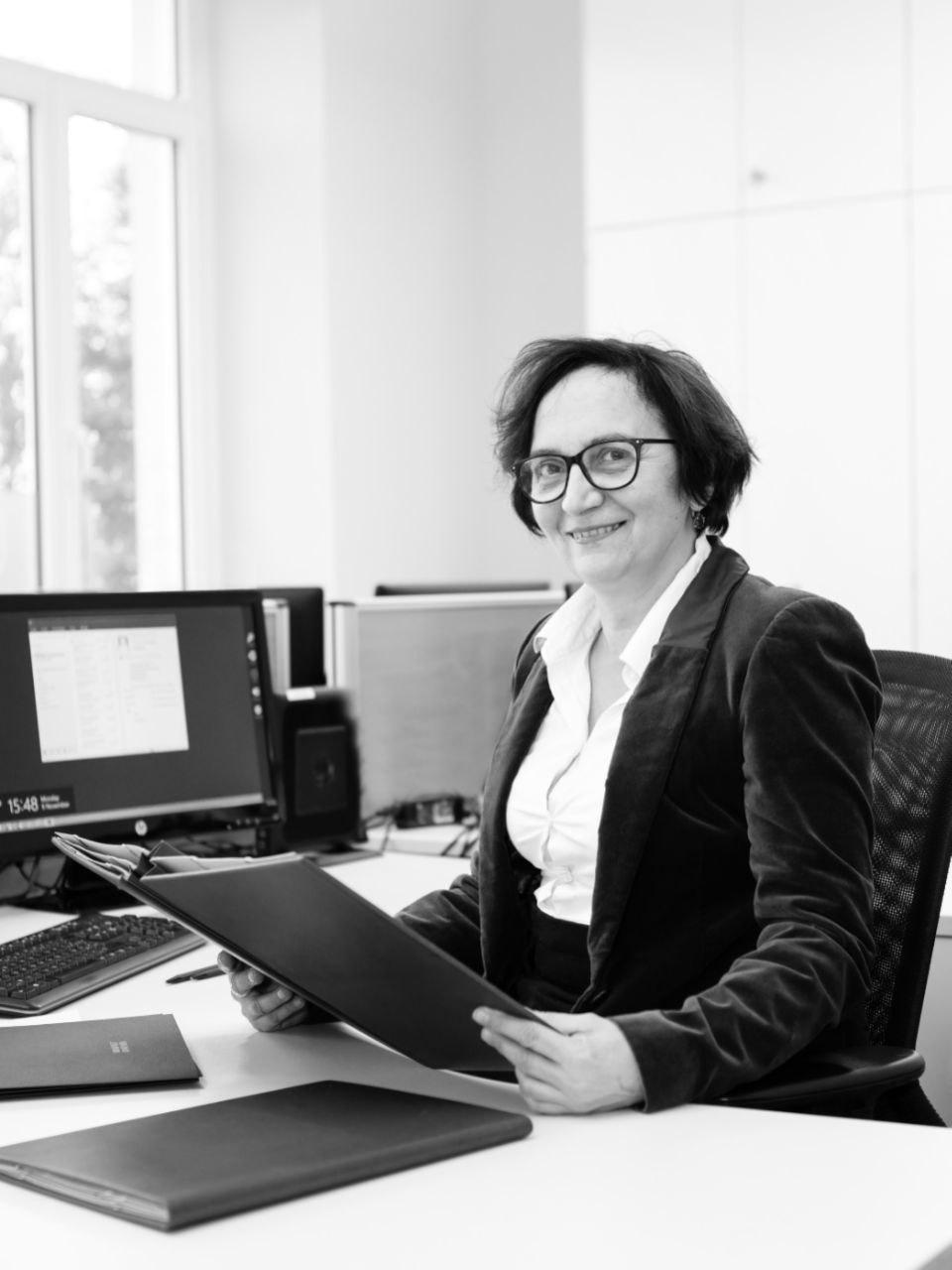 Laurence Tellitocci
PA to Lionel Capiaux
Jessica Diomedi
PA to Faride Bentebbal
Catarina Antunes
PA to Gabriel Faber
Ylenia Cordella
Administrative Assistant
Christelle Harmand
Administrative Assistant
Fabienne Stephany,
Administrative Assistant
Vincent Demoulin
Internal Accountant
Sabrina Giachetta
Internal Accountant
Irena Santos
Front Desk Reception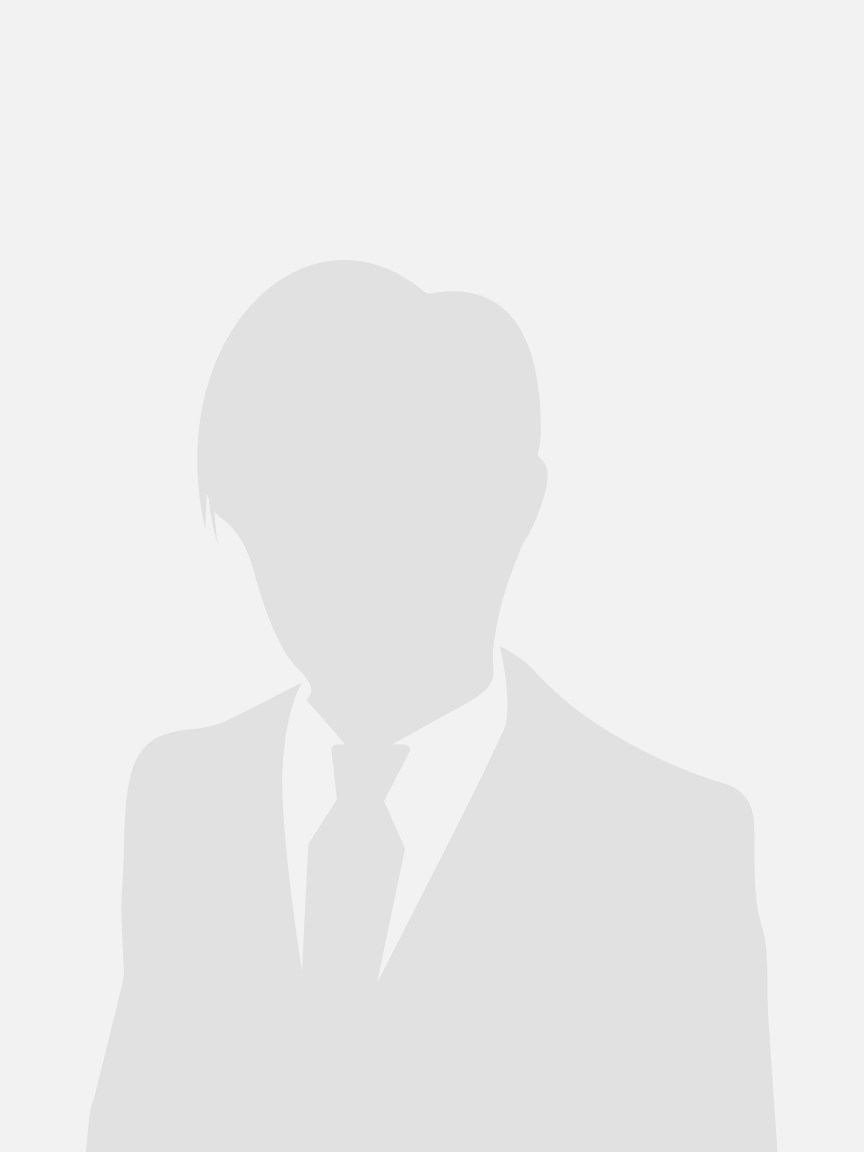 Engjellush Ferko
Courier
Romeo Wettie Tchumo
Courier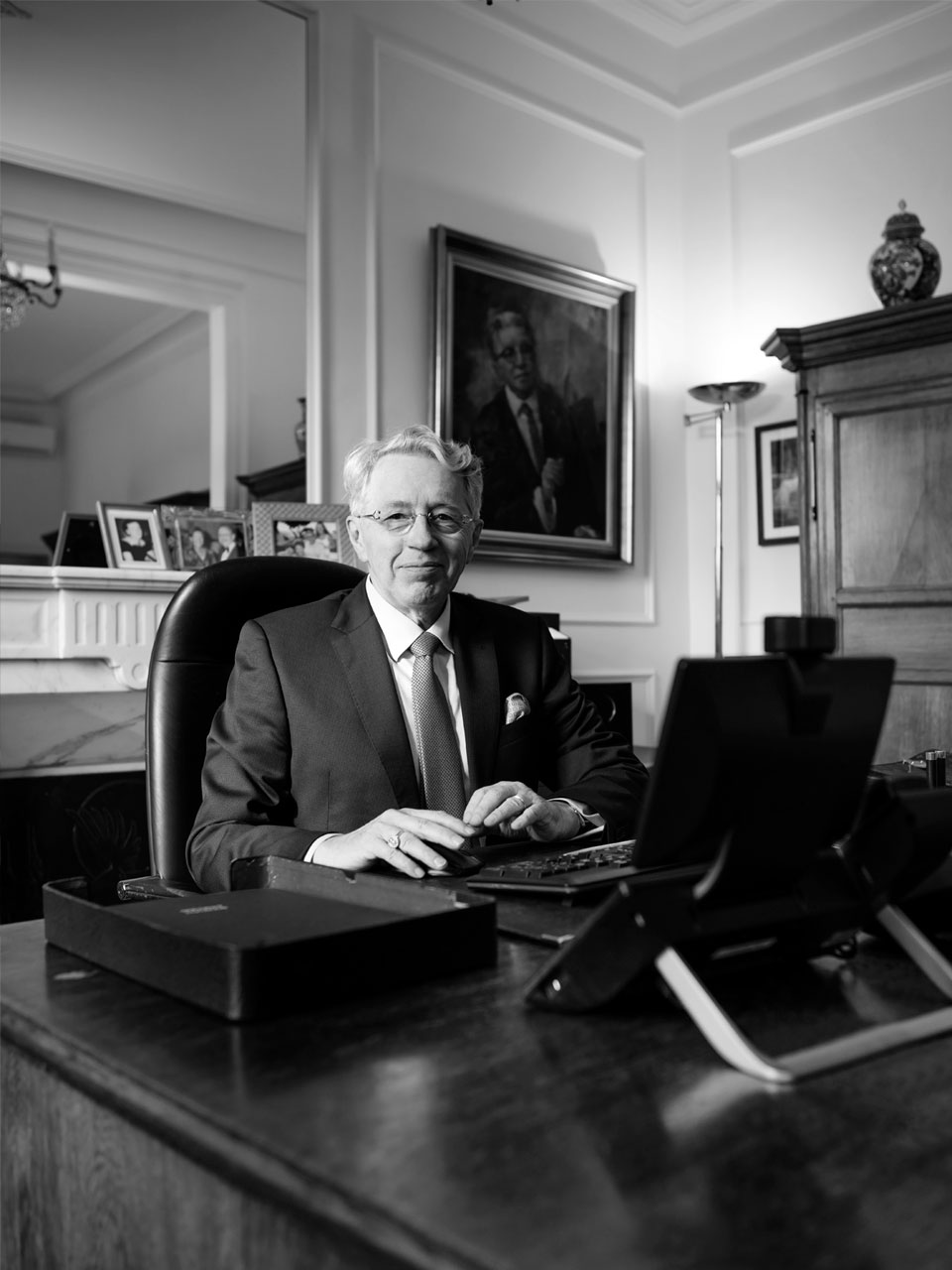 Claude Faber
Managing Partner, CPA
Contact us
Roosevelt & Partners SA Roosevelt Services SA
17 Blvd. Franklin D. Roosevelt L-2450 Luxembourg
Roosevelt & Partners Corporate Services Sàrl
20 Rue de l'Eau, L-1449 Luxembourg